A container is a standard unit of software that packages up code and all its dependencies so the application runs quickly and reliably from one computing environment to another as it includes all the necessary libraries, dependencies and supporting files. In short words, a container can be used to separate application dependencies from infrastructure.
The idea of what we now call Container could be dated back to the year of 2000 when the technology of FreeBSD jails appeared. It provided a secure environment which could be shared by multiple users inside or outside a company.
In 2001, Jacques Gélinas' Vserver Project implemented an isolated Linux environment as part of the effort to run "several general purpose Linux server on a single box with a high degree of Independence and security". This is the foundation of what is today's Linux container.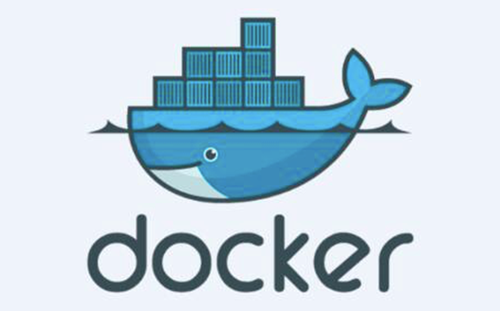 In 2008, Docker made its debut by way of dotCloud which introduced many new concepts and standardized tools, allowing users to easily build new layered containers shared between different users.